Coming soon!

Agency: Colle McVoy

Groops is a mental wellness platform that gives people a space to talk about life's biggest issues. The brand identity was designed to reflect the brand's modern approach to mental wellness while highlighting the bold and illuminating conversations members have through Groops.

Agency: Colle McVoy for Groops
Designer: Catherine Bretheim
Digital Designer: Sam Gordon
Design Director: Diana Quenomoen
Strategist: Casie Cook
Copywriter/ACD: Zach DeBlaey
---
The logo transforms Groops' "O's" into overlapping speech bubbles to highlight the power of conversation.


Our bright and refreshing color palette stands apart from the competition's subdued hues and conveys the raw candor that Groops encourages in their virtual conversations.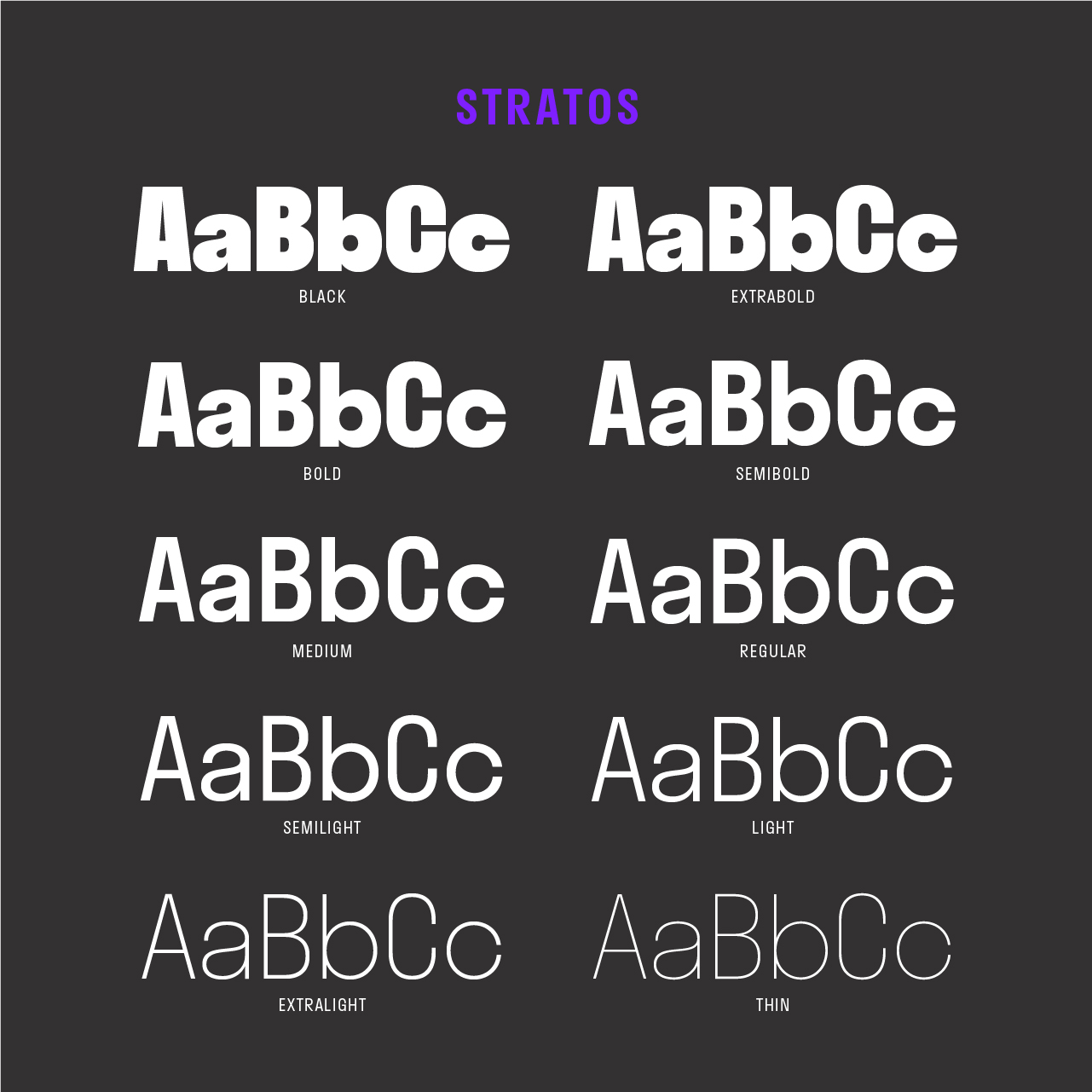 The brand system utilizes a typeface with various weights and narrow letterforms that allow for a strong type hierarchy system and reflect the brand's modern approach to wellness.
Our patterns highlight the open conversations that happen in Groops.
The brand's iconography system pulls from the logo's round shapes to embody Groops' unique cohorts.



Our warm editorial photography style captures raw and candid moments to convey the authenticity members can expect to feel when joining Groops.
Our digital redesigns – from email, to web, to the member dashboard – greet current and future members with a refreshing, bold, and easily navigable experience.
Zoetis Equine
Brand Identity, Brand Book
Coming from a category filled with fear- and performance-based marketing, our strategy aimed to capture the emotion behind horse care with the rallying cry "Long Live the Horse." To bring the brand to life visually, we've homed in on the beauty of connections between caregivers and horses that show a reciprocity of care – both putting in as much as they receive.

Agency: Colle McVoy for Zoetis Equine
Designers: Catherine Bretheim, Carli Bruckmueller, Ben Hait
Design Director: Diana Quenomoen
Group Creative Director: Puja Shah
Art Director: Dylan Krenka
Copywriters: Louie Calvano, Alicia D'Agostino
Photographer: Andy Anderson
---
The campaign's pattern system is derived from the Zoetis logo and reflects the movement of a horse's tail
Our color palette builds on Zoetis' corporate color system by incorporating additional earth tones that add a premium feel and celebrate horses' beautiful coats and natural environments.
Our photography system captures real moments of hard work that vets and horse owners put in to champion horses' quality of life while our pattern system and typefaces convey the freedom and movement of horses.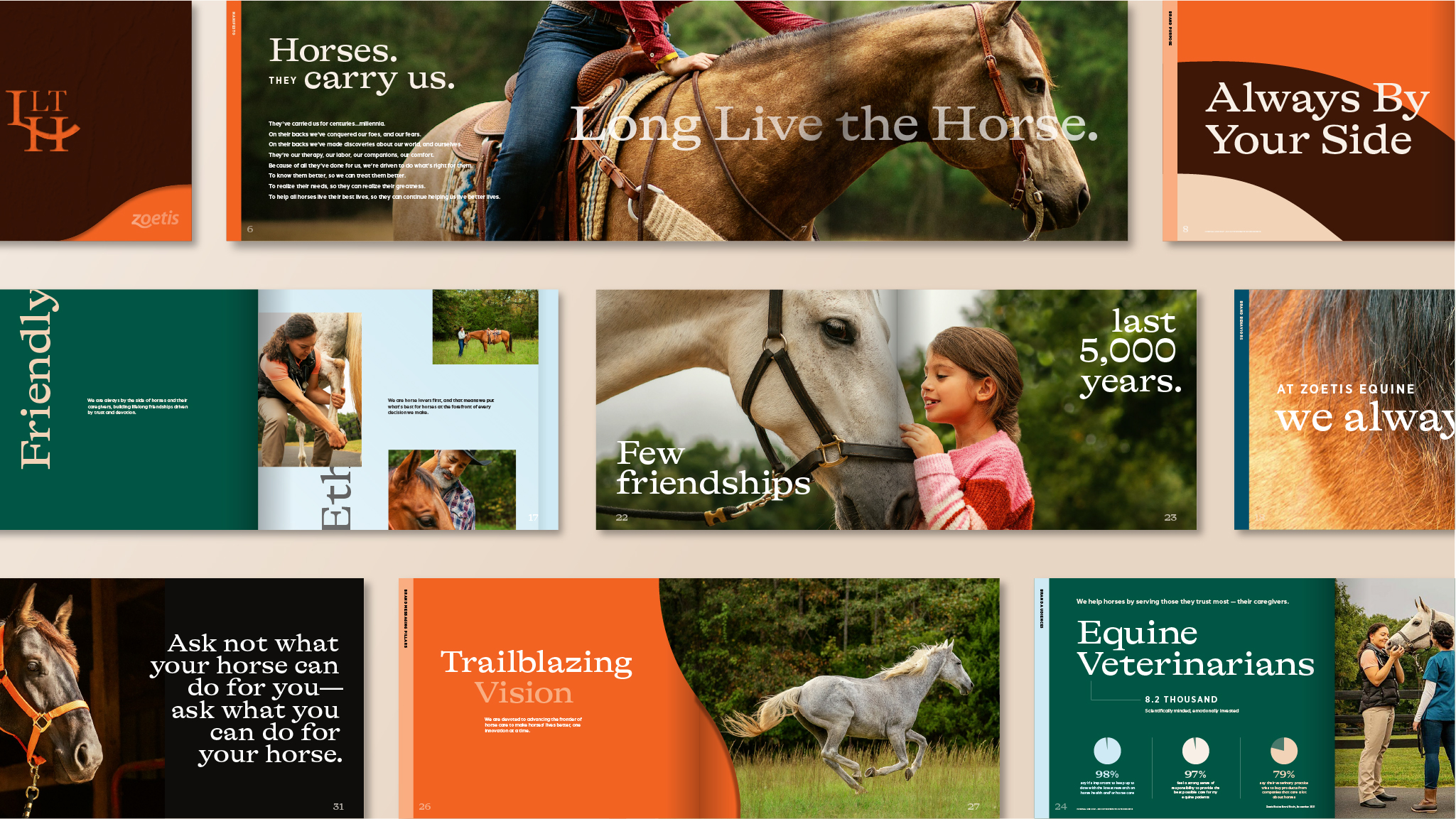 We produced a brand book to launch the campaign internally at Zoetis with print techniques ranging from clear varnishes and intricate diecuts to emotive substrates and gate folds to bring the brand to life.


Tasked with developing an internal identity for Colle McVoy's agency group that works on agricultural clients, we developed a brand that expresses the bluntness, persistence, versatility, ambition and straight-up badassery of the team.

Agency: Colle McVoy
Designer: Catherine Bretheim
Copywriter: Alejandro Estrada
Creative Director: Adam St. John
Design Director: Diana Quenomoen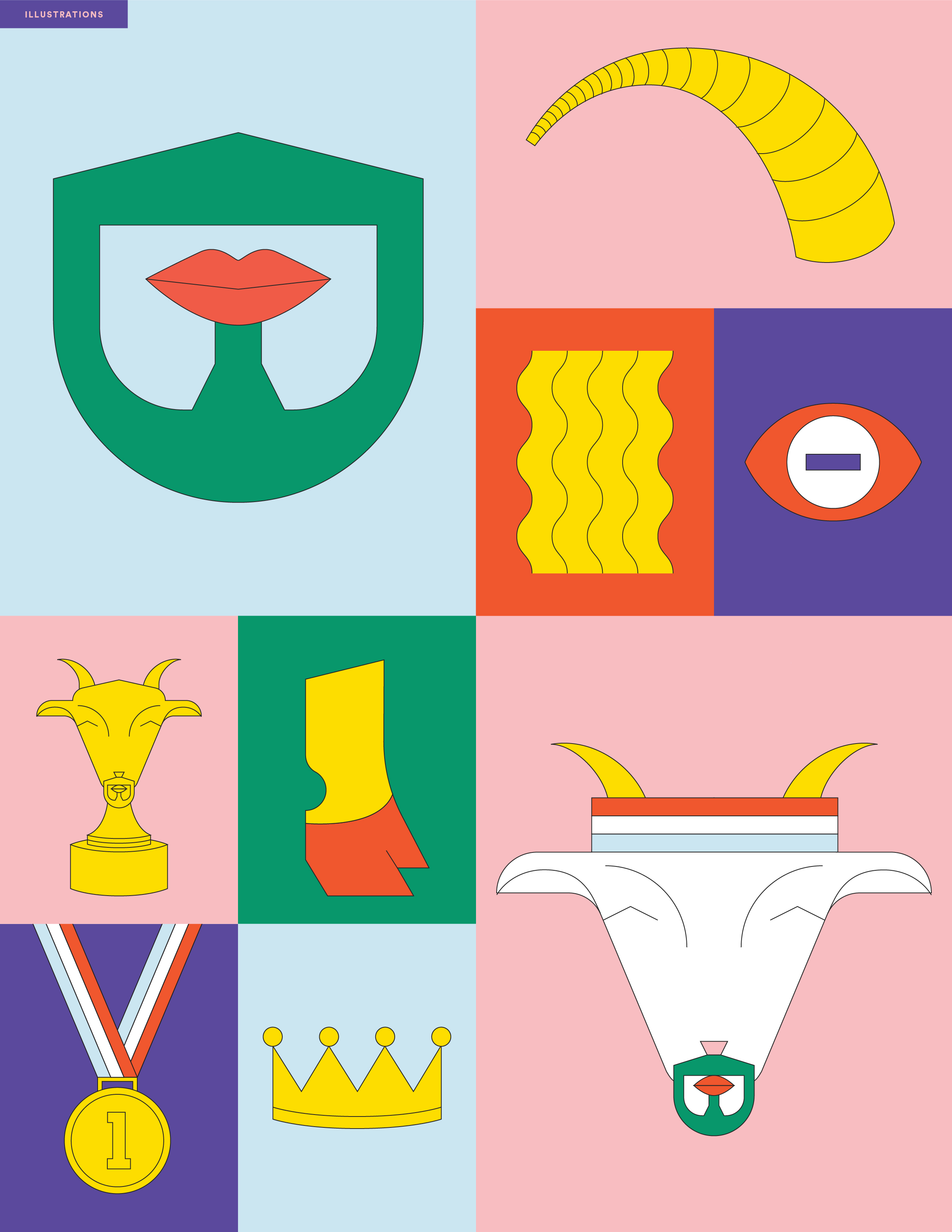 Power to the Pedestrian
Publication, Photography, Web Design
This project centers around a 186-page publication that visually explores automobile dominance in Minneapolis with strategies to return power to pedestrians by way of graphic and urban design.
The vast majority of Minneapolis streets are dominated by car traffic and are unsafe for pedestrian life. That said, many residents are unsure of how to advocate for their neighborhoods and what design strategies are available beyond lowering speed limits. This publication equips urban residents of Minneapolis with knowledge of data, traffic calming strategies, and resources for advocating for people-first infrastructure on their local streets in order to create future streetscapes that benefit all users.
Read more about the project's process, inspiration, and sources on
my self-coded capstone page here.

Capstone Project
Master of Arts in Graphic and Web Design | Minneapolis College of Art and Design
August 2020

Chapter 1: Reality CheckUsing data visualizations, this chapter takes a close look at the bleak reality of walking on the streets of Minneapolis.

Chapter 2: Keep Traffic Calm and Carry OnUsing photographs, diagrams, and text, this chapter delves into specific traffic calming typologies, their economic impacts, and successful examples that reclaimed streetscapes for people.

Chapter 3: Case Study — Lyndale Avenue S and 27th StUsing photographs, street plans and sections, and contemporary examples, this section examines the pedestrian challenges at this notorious Minneapolis intersection and offers traffic-calming-centric solutions to improve the space for people on foot.

Chapter 4: Advocacy ToolkitThis chapter includes additional contacts and resources to support better pedestrian infrastructure and a collection of postcards to distribute to expand their advocacy reach.